14 Feb

Happy Valentine's Day! Exploring The Many Faces Of Love

The word Love has many different meanings.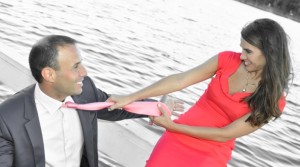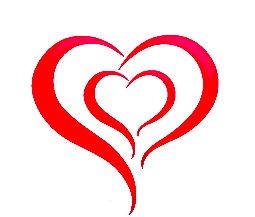 We experience the love hormone, oxytocin, when we gaze into one another's eyes in a non-judgmental way with full presence. According to Dr. Michel Odent, a mother who carries her newborn child on her chest and breastfeeds her baby experiences the highest levels of love hormone.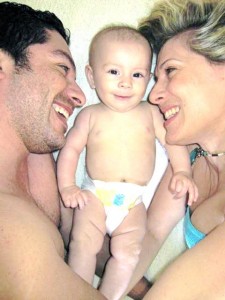 Copulation that leads to orgasm and a loving embrace with complete vulnerability and surrender oozes with love hormone.
Touch and affection with hugs and kisses stimulate the love hormone big time!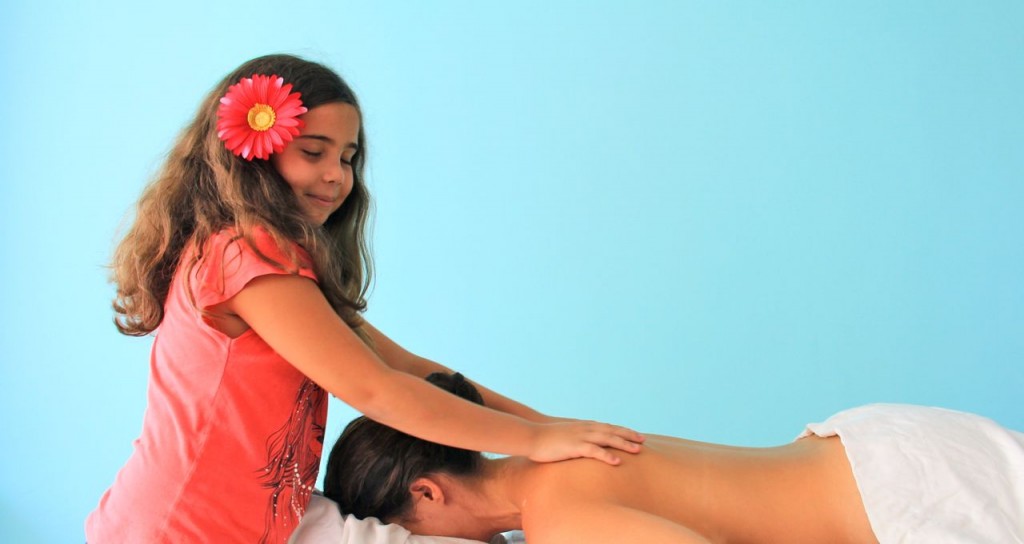 Love is a strong affection for another arising out of kinship or personal ties.
Love can also be the unselfish loyal and benevolent concern for the good of another such as the brotherly concern for another.
Love can be felt through a person's adoration of God. Love is everywhere… you choose to see LOVE!

Love is an energy that flows like a river, it is not contained or held back. It's as raw and real as everything in nature. Juicy, uncensored and spontaneous is love. It is free and powerful. It has no expectations or attachments. Love takes on it's own force of direction when it is truly felt.

The degree to which you love yourself and fully embrace the totality of your whole being is to the degree that you are able to love another living being.
Sometimes people think self-love is selfish, but actually, the more you are tender, affectionate and caring to yourself, the more motivated you become to share love. The love you feel towards another is always a reflection of the love you feel inside.

Too often we love to get something in return from love. For example, I will love you as long as you do this for me… or sometimes we fake our love because we fearful of being alone or rejected. This perception of love feels draining and heavy instead of light and uplifting.
Love is a feeling of lightness, ease and energy. It feels warm and makes you want to smile and feel joyful ! Love is uplifting and calming. Love heals us and helps us to focus! We remember better when we are in love with the person or the activity that we are engaged in.
This is why it is so helpful for us to really love all areas of our lives: personal, family, professional, and spiritual.
How do you know you love? How does "BEing in love" feel to you? Comment down below and share with us on this Valentine's Day!
Happy Valentine's Day!!! May your day be filled with LOVE!
Increase Love in these 3 ways:
1. Attend the "Ready For Love Bootcamp" with Couples Experts Michael Rosenfeld and Chana Michelle Rosenfeld on February 17th. Register and details HERE.

2.
Download HERE the new e-book
"30 Days and 30 Ways to Fall in Love with You" which is a beautiful and collaborative masterpiece put together by a group of incredible Heart Messengers, including myself 'Äì experts in their industries and amazing individuals who are committed to transforming this world one person at a time.
3. Join Jennifer Pansa and myself for a self-love journey on February 23 from 4-6pm at Yogiiza Headquarters for Empower The Empress Workshop-for women only. Details HERE.