Conscious Sex 101: Masterclass for Women Only – Class 1 of 8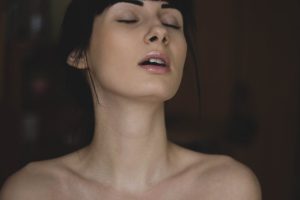 Join me on this masterclass for women only were we will expand and explore conscious sexuality.
Conscious Sex 101
Ignite The Goddess WIthin
by michelle alva
A Journey To Your Most Fulfilling Sex Life Ever
Thursdays July 16 2020 – September 3, 2020
Online Live Group
Sex Education and Empowerment Sessions
9:00pm-10:15pm
WEEK 1
THURS June 4, 2020
9PM-10:15PM
Honor Your Heart & Live True To You
Respect yourself. Yes! You can have your dream life & live your most fulfilling life.
Own Your Body and Have Healthy Boundaries. The Key To Being Magnetic.