Abundant Heart and Conscious Sex 101: Masterclass for Women Only – Class 1 of 12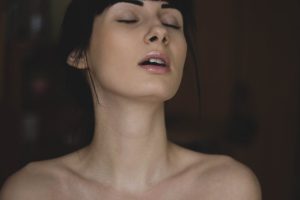 Join me on this masterclass for women only where we will expand and explore conscious sexuality, vulnerability as our super power and living guided by our intuition and open hearts.
Abundant Heart and Conscious Sex 101 Inner Circle
Ignite The Goddess WIthin
by michelle alva
A Journey To Your Most Fulfilling Sex Life Ever
Wednesdays August 19 2020 – January 6, 2020
Online Live Group
Sex Education and Empowerment Sessions
8:00pm-9:00pm
Honor Your Heart & Live True To You
Respect yourself. Yes! You can have your dream life & live your most fulfilling life.
Own Your Body and Have Healthy Boundaries. The Key To Being Magnetic.