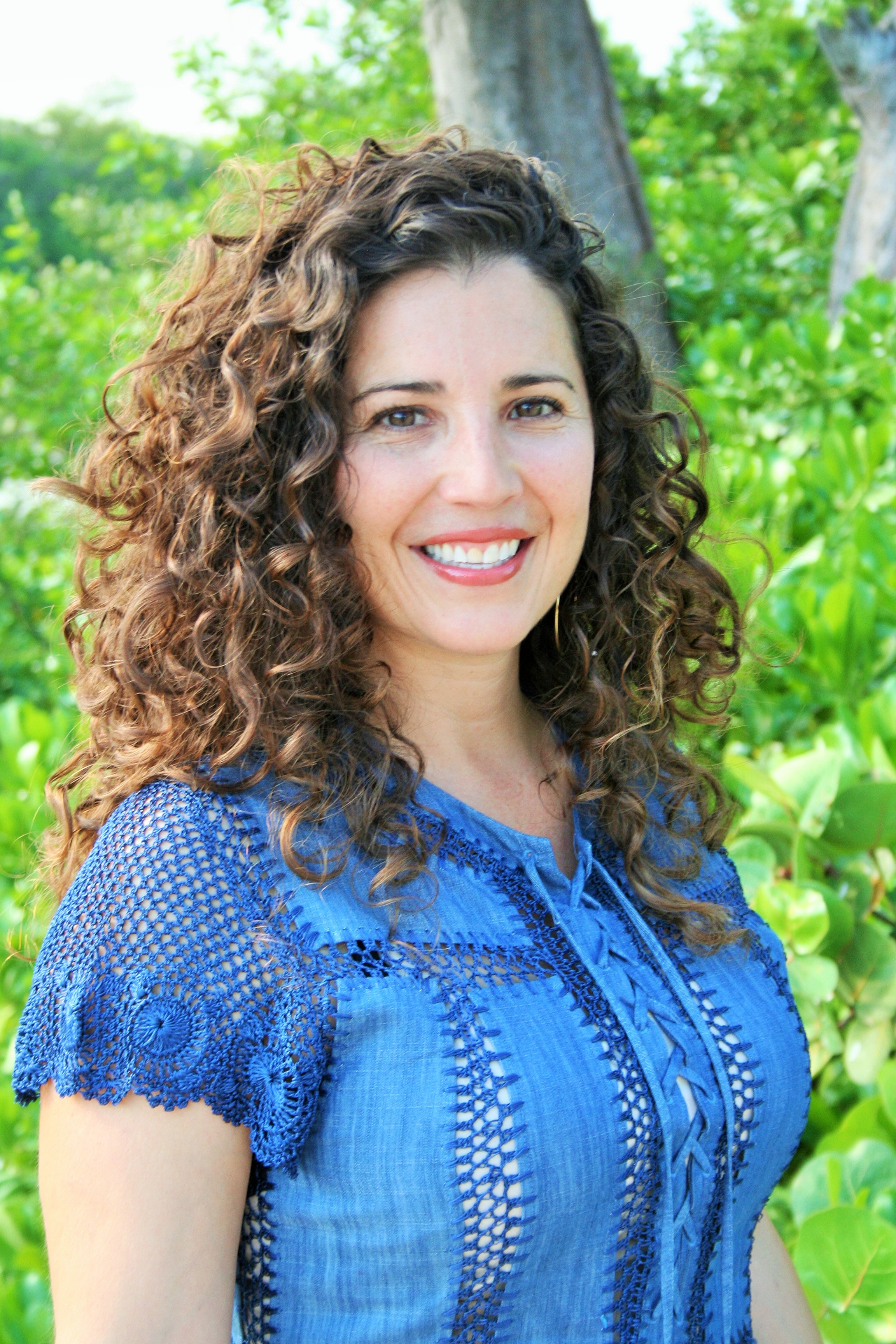 Contact Me To Become Your Own Healing Master Today!

Are you committed to honoring your heart and soul? Are you ready to get inspired in sisterhood to rise in love? Are you ready to say yes to living Intuitively Guided and Body-Breath Connected?
Join the global Soulfish Women's movement.
Say YES YES YES! To honoring the most precious being in your life, YOU! for when we do this, we benefit EVERYONE, because we are not separate- we are all interconnected. AND You're NOT BEING SELFISH WHEN YOU DO THIS, YOU ARE BEING SOULFISH.
Believe me, it works. Just ask them!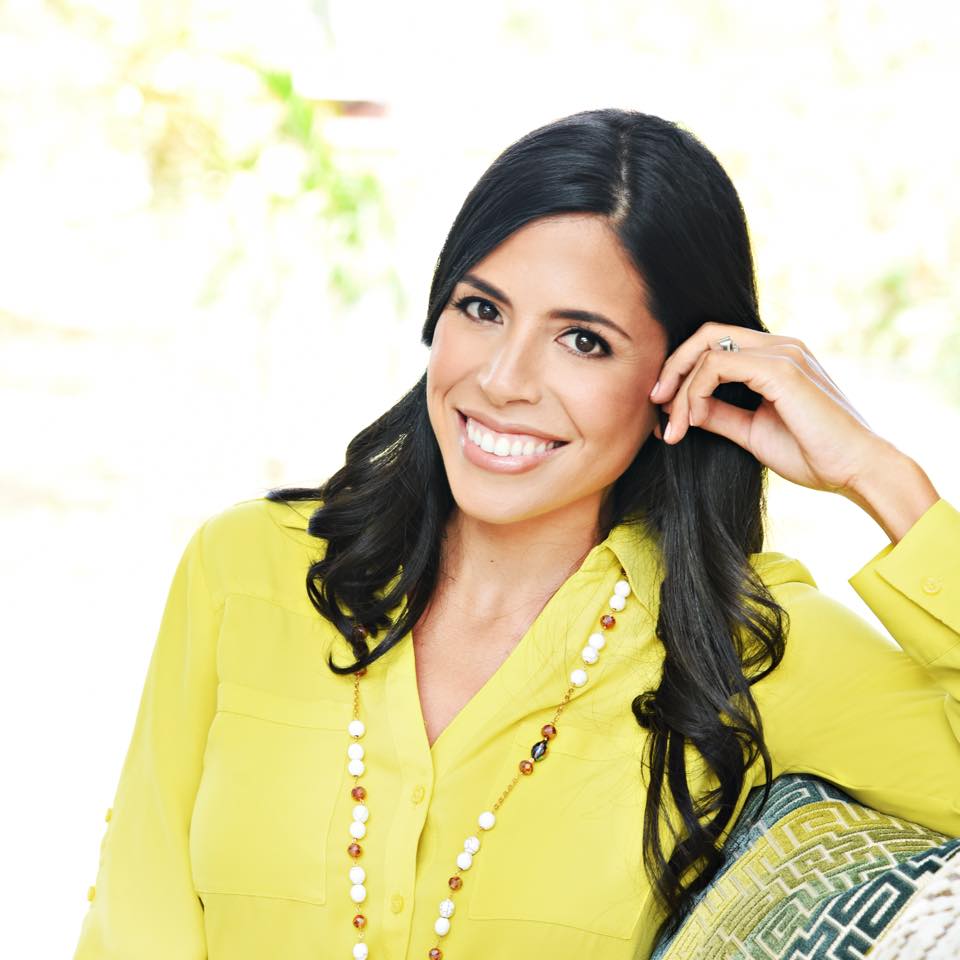 "In just 2 sessions I was BLOWN away! Michelle helped me release the trauma in my c-section scar and the pain in my neck and shoulders. I️ saw a big change in my relationship with my body, creativity, and sensuality! Aside from these incredible benefits, the experience itself is MAGICAL!"
- Monica Reyes, Spiritual Success Coach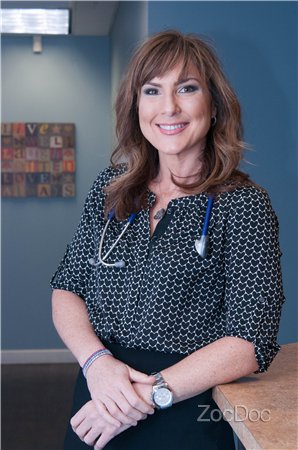 "This method can benefit anyone and at any time in their journey. I use it as a part of my daily life & as I help myself I can help others more optimally."
- Dr. Marlene Tages-Cordova, Functional Medicine And Hormonal Specialist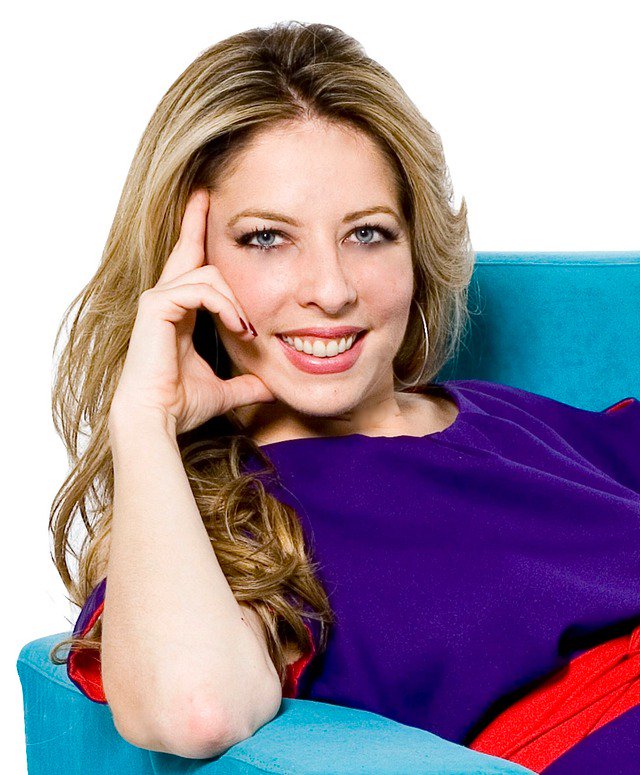 "My session with Michelle totally reset me to get present, grounded, and connected to my heart to bring the best version of myself to the stage the following day. If the stakes are high, when you are really committed to making a change in the world and be at your best, I highly recommend Michelle and know that it works!"
- Michelle Villalobos, Super Star Activator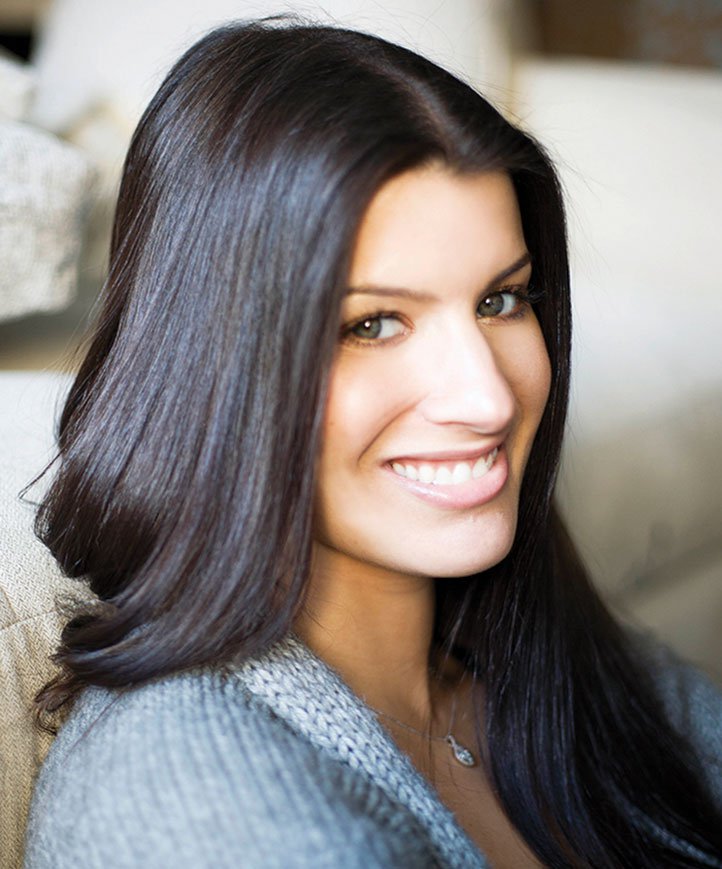 "I left, feeling alive and balanced... I came home with some breathing tools that have become an important part of my daily life. The techniques she has developed has changed my life..."
- Britta Aragon, Author of When Cancer Hits, founder of CVSKINLABS