Hello, Goddesses! Would you like to live true to yourself and master the art of self-healing? Inside each and everyone of us is a multitude of healing and empowerment resources, just waiting to be unleashed! Imagine being able to flow like a river instead of feeling stuck and weighed down by stress throughout your day. I have created these downloadable E-Guides, Audio Courses, Videos, and Group Programs to educate and empower you to be your greatest source of healing and fulfillment in your everyday life! Imagine days from now waking up in the morning and feeling light in your body, inspired and confident making the right decisions for you, with clarity and ease... try one of the many opportunities to enrich your life below, and make sure to leave a comment to let me know how they benefit you! Thank you in advance for saying YES! to being true to you, for activating your innate healing power, and together let's uplift one another, and may it begin within!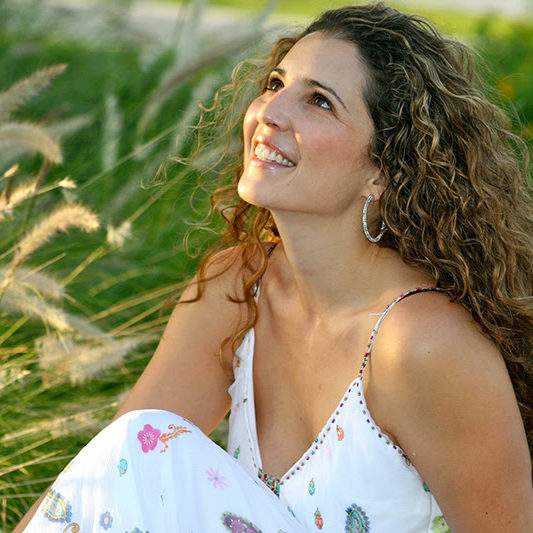 Empower Yourself To Release Chronic Stress, Pain, and Tension At The Speed of Light With This Simple Meditation!
Learn easy techniques to release fear, stress & anxiety, while healing and nurturing your whole body!
Join me on this beautiful journey, guided by the love in your heart and the universal intelligence in your mind so we may all co-create a more loving and peaceful world for generations to come, one breath at a time!
Believe me, it works. Just ask them!
"I left, feeling alive and balanced... I came home with some breathing tools that have become an important part of my daily life. The techniques she has developed has changed my life..."
- Britta Aragon, Author of When Cancer Hits, founder of CVSKINLABS
"If the stakes are high, when you are really committed to making a change in the world and want to be at your best, I highly recommend (Michelle)"
- Michelle Villalobos, Super Star Activator
"This method can benefit anyone and at any time in their journey. I use it as a part of my daily life & as I help myself I can help others more optimally."
- Dr. Marlene Tages-Cordova, Functional Medicine And Hormonal Specialist