Welcome to your Healing Oasis, I'm Michelle Alva!
Learn HOW to live an empowered, healing and orgasmic life. Open your heart, embrace your divine feminine-masculine, and empower your Authentic voice through The Alva Method. Learn how to create an optimal healing environment from the inside out with rapid and highly effective techniques that are based on the latest research and embrace all of who we are. Work with me to create Major Healing with Minor Effort and live the life you truly desire.
It's so much easier to experience joy, ease, and flow in all our relationships once we have created that deep and loving connection within ourselves. When we embrace our wholeness and live integrated, we attract everything and everyone that is aligned with our purpose. Life becomes an adventure!
Schedule a Free Discovery Session with me today to learn how you can master the art of self-healing.

Begin to Release Chronic Stress and Tension at the Speed of Light with this Simple Meditation!
Learn easy techniques to release fear, stress & anxiety, while healing and nurturing your whole body!
Did you know you are the most powerful source of healing?
Did you know that YOU are your most powerful source of healing and upliftment? For over 22 years, I've been seeking the most effective and simplest ways to facilitate rapid healing, chronic pain release, resiliency, life transformation and connection to our authentic selves. On my journey I have discovered that, as vibrational beings, our health is directly affected by our sub-conscious mind, thoughts and emotions.
I have created a whole new way of integrative healing, based on current neuro science, that empowers people to shift their mindset, independently release chronic pain, clear past emotional baggage in their body tissues, embrace their truth and create the life that they truly desire.
The approach utilizes the latest in mindfulness meditation, neuroscience, energy psychology, somatic-movement science, pain science, resiliency research, love and healing science combined with the ancient wisdom of Yoga, Tantra, Shamanic Healing, Breathwork, Belly dance, and Sound-Vibrational medicine.
The Alva Method® Of Self-Empowered Healing is a process of self-discovery. It offers us a safe and easy way to feel enlightened and connected to our divinity. The process empowers us by teaching us to uplift and heal ourselves as well as everyone around us. Schedule a Complimentary Clarity Session with me today to learn how you can master the art of self-empowered healing.
Believe me, it works. Just ask them!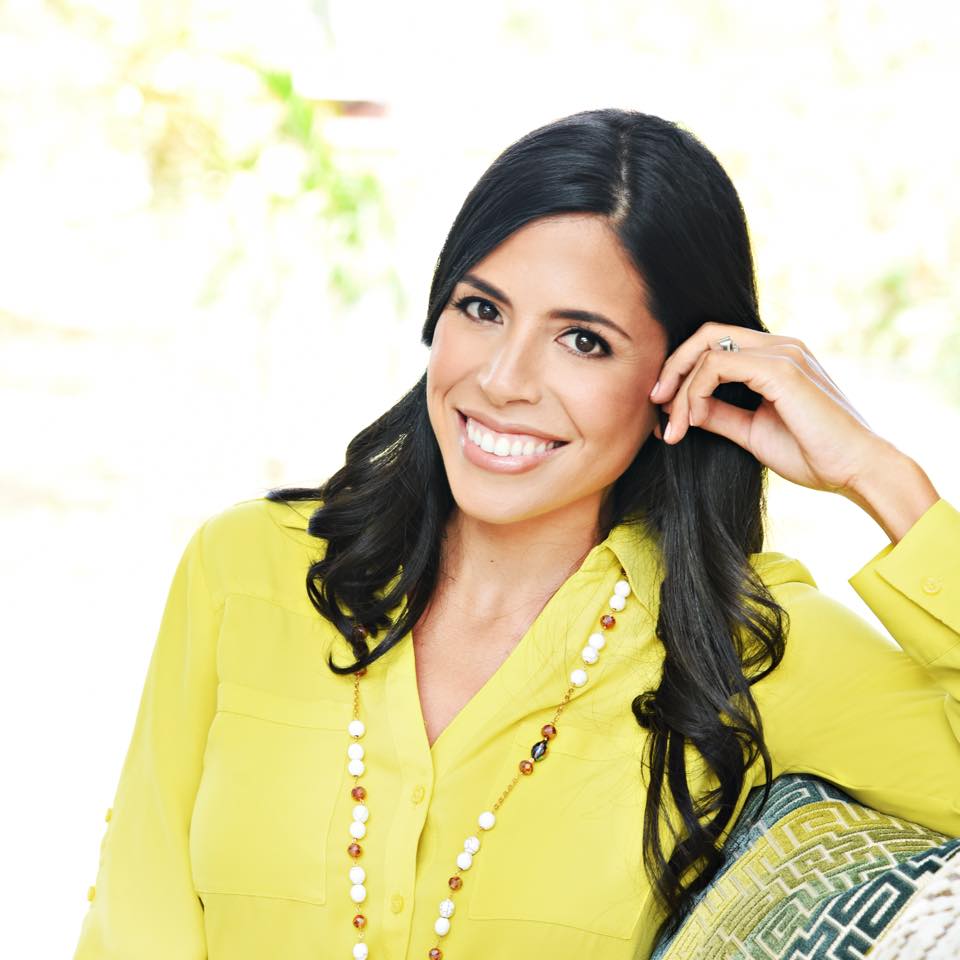 "In just 2 sessions I was BLOWN away! Michelle helped me release the trauma in my c-section scar and the pain in my neck and shoulders. I️ saw a big change in my relationship with my body, creativity, and sensuality! Aside from these incredible benefits, the experience itself is MAGICAL!"
- Monica Reyes, Spiritual Success Coach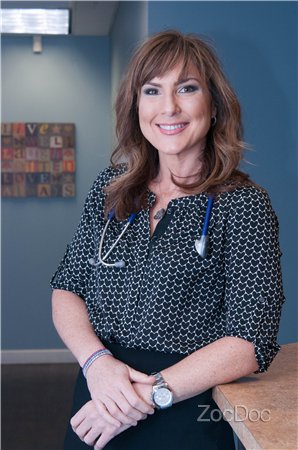 "This method can benefit anyone and at any time in their journey. I use it as a part of my daily life & as I help myself I can help others more optimally."
- Dr. Marlene Tages-Cordova, Functional Medicine And Hormonal Specialist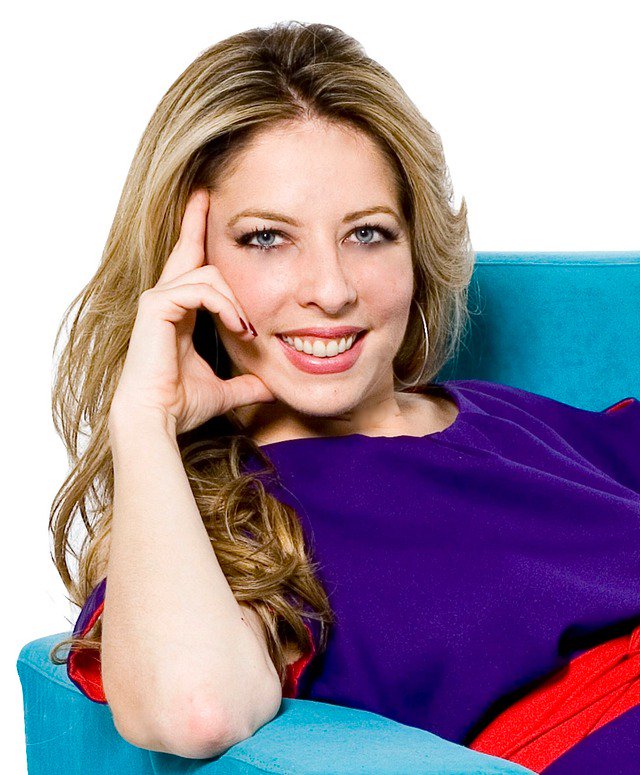 "My session with Michelle totally reset me to get present, grounded, and connected to my heart to bring the best version of myself to the stage the following day. If the stakes are high, when you are really committed to making a change in the world and be at your best, I highly recommend Michelle and know that it works!"
- Michelle Villalobos, Super Star Activator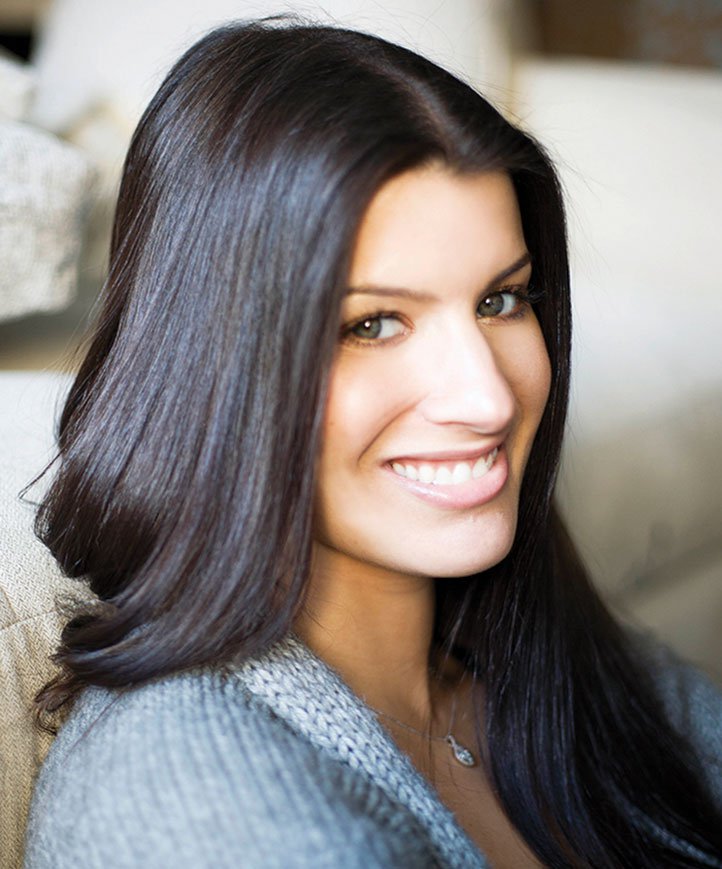 "I left, feeling alive and balanced... I came home with some breathing tools that have become an important part of my daily life. The techniques she has developed has changed my life..."
- Britta Aragon, Author of When Cancer Hits, founder of CVSKINLABS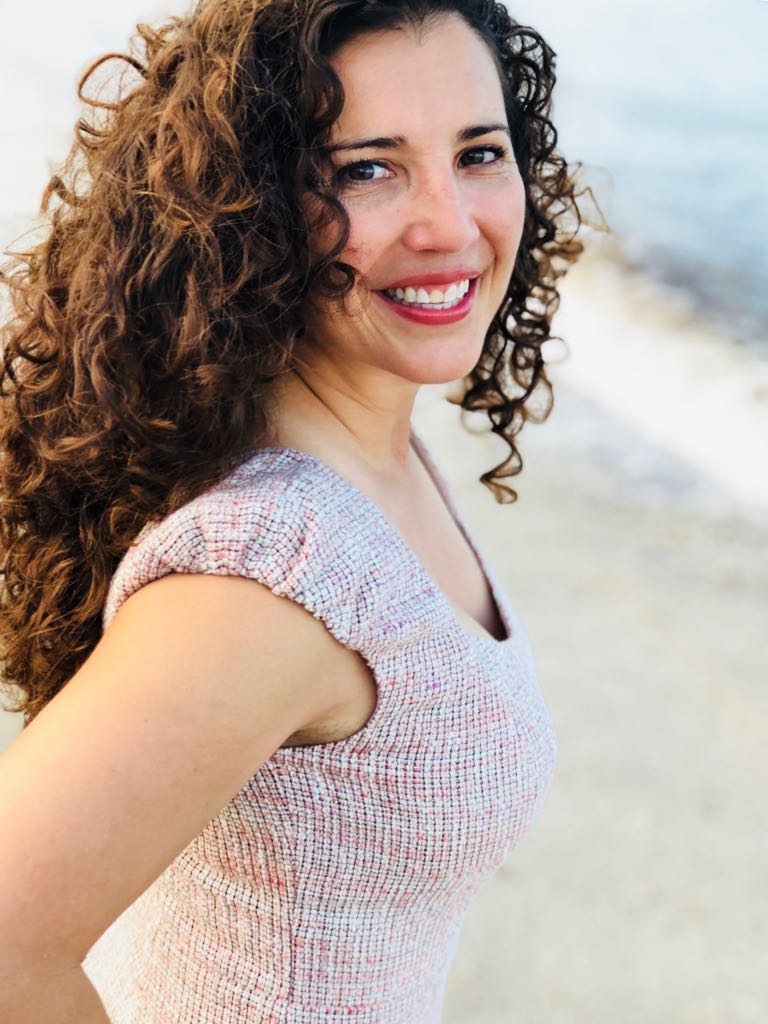 Want Michelle to Speak at your next Event?
Want Michelle to Speak at your next Event?
Michelle Alva is the divine world's best kept secret. With over 22 years of experience to create The Alva Method of Self-Empowered Healing, this wonder woman is ready to liberate the world... one event at a time. She's your Inspirational Speaker delivering mindfulness-neuroscience based, spiritual, functional, and multi-sensory learning experiences. She delivers a deep and profound "Hands On" transformational healing. She guides you through stress management, community building, increasing productivity, and happiness in the workplace.