VIDEOS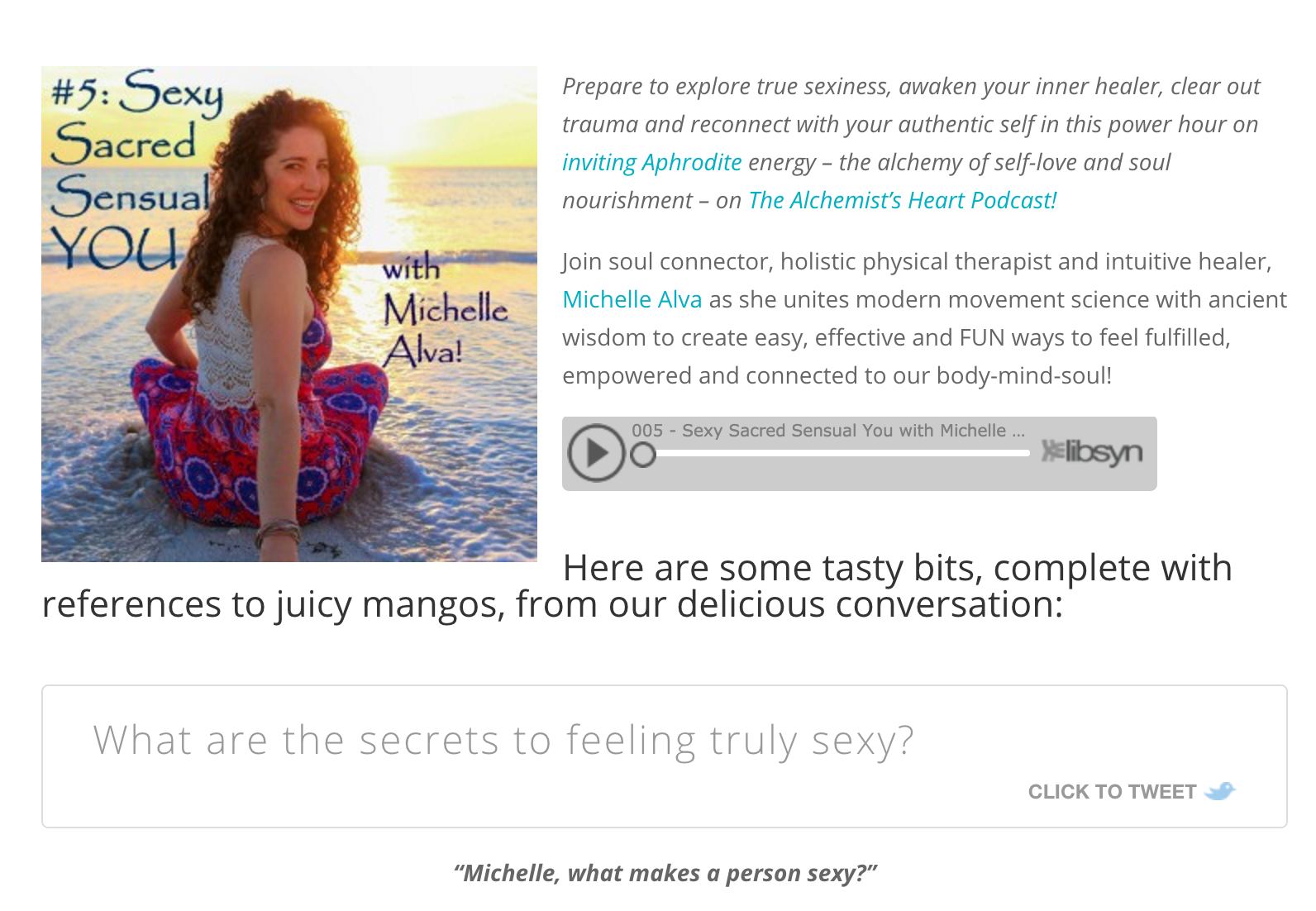 Fore Play Vs. Play Time from OWNYourPowerRadio, with Hosts Leilla and Nelson Blackwell
De-Stress and Energize by Michelle Alva from Monique Catoggio on Vimeo.
Watch Body Transformation Summit Interview hosted by Shaneka Marigny HERE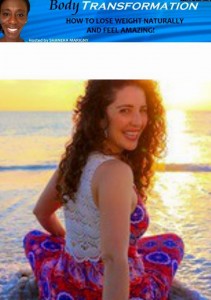 Your Lost Self Found Interview on "How To Love Your Body As A Temple" Hosted By Giovanna Capozza.
Supreme Feminine Essence Summit Interview on "How To Bring Out Your Sensual Side" Hosted By Mia Saenz.
Videos Of Michelle On Masters Channel: Life-Changing Classes on Spirituality, Self Help and Personal Empowerment      



 De-Stress with Michelle featured on Telemundo Channel "Un Nuevo Dia"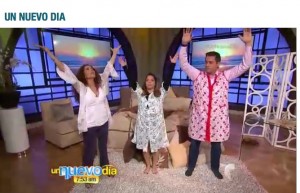 Pregnancy Belly Dance Featured in
   Todo Bebe's Viva La Familia Show.

  Pregnancy Belly Dance with Michelle Alva, PT
  featured on Univision's Primer Impacto.
 Infant Massage with Michelle Alva Featured In Vme TV TU BEBE With Minerva Borjas-Owen