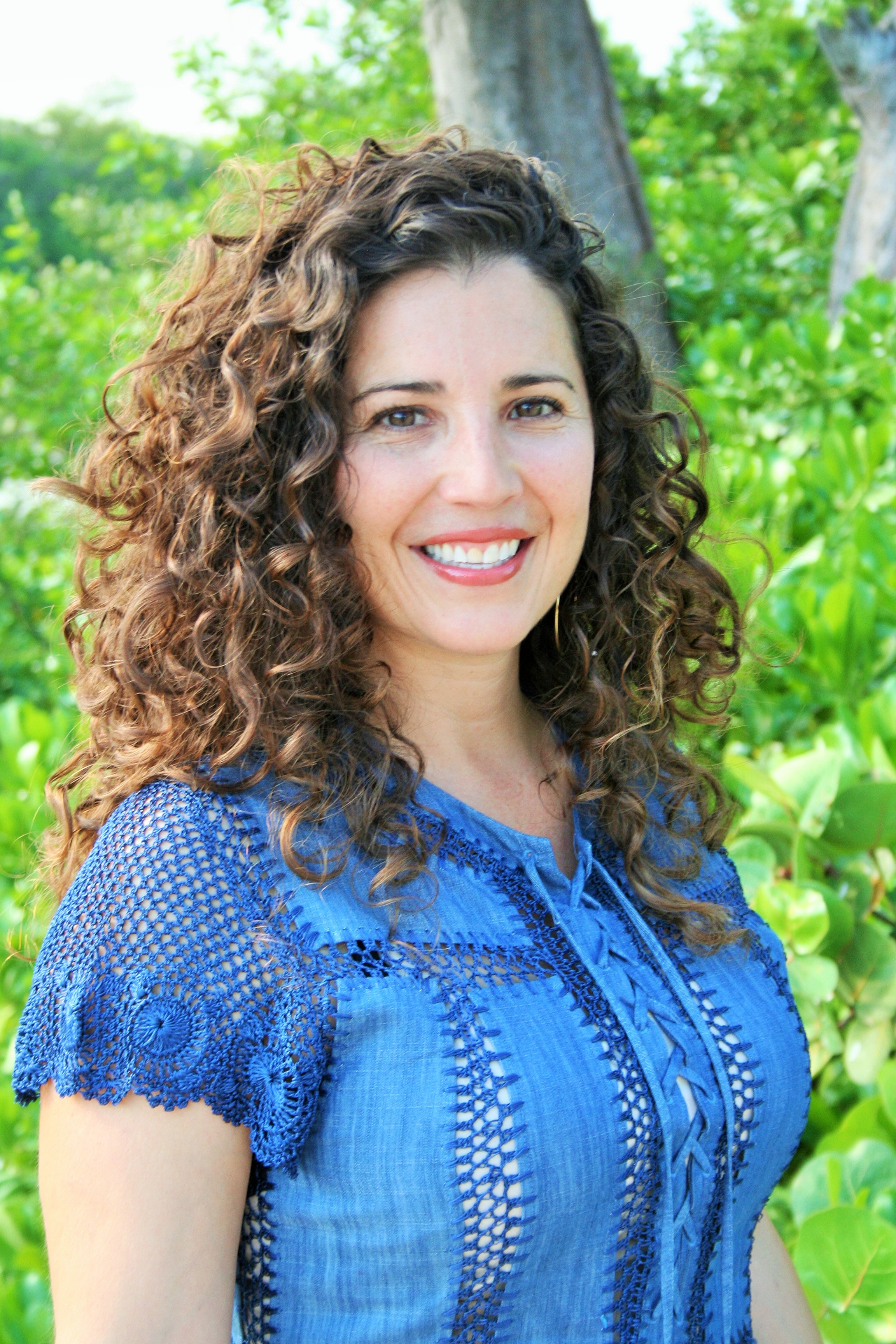 Contact Me To Become Your Own Healing Master Today!

Are you committed to honoring your heart and soul? Are you ready to get inspired in sisterhood to rise in love? Are you ready to say yes to living Intuitively Guided and Body-Breath Connected?
Join the global Soulfish Women's movement.
Say YES YES YES! To honoring the most precious being in your life, YOU! for when we do this, we benefit EVERYONE, because we are not separate- we are all interconnected. AND You're NOT BEING SELFISH WHEN YOU DO THIS, YOU ARE BEING SOULFISH.