Michelle Alva is an intuitive channel of Divine Love and Healing Light. Her life's mission to share the safest, easiest and most effective healing and wellness approaches to align with one's True essence of who they are.
She intention and passion is to teach people how to learn in practical and experiential ways how to harness one's natural energy, vitality and self-repair, self-healing resources. She does this by integrating the modern science of Physical Therapy with mind-body-spirit medicine and ancient wisdom approaches.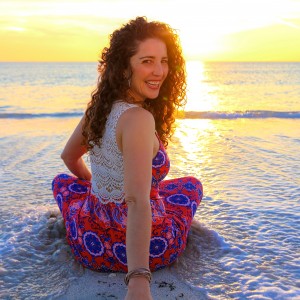 Michelle's life journey and suffering in her past, has taught her how important and miraculous life becomes when we focus inwards and take responsibility for the life we are creating. She has discovered how to be victorious, serve at our highest capacity and benefit everyone from running on fulfilled!
Her life experience and diverse professional background as a physical therapist working with children, infants and women for 20 years; an energy medicine practitioner, yoga therapist, belly dance teacher, sound therapist and infant massage instructor have brought her a deeper understanding of how to educate and empower individuals to create miracles in their lives through learning the powerful influence of the mind and our feelings over the body and gaining a deeper understanding of what truly causes stress and the benefits of mind-body-spirit medicine. Her direct connection to Source, God, Angels and Spirit allows her to bring information from Higher Consciousness levels which brings a deeper meaning and benefit to her clients.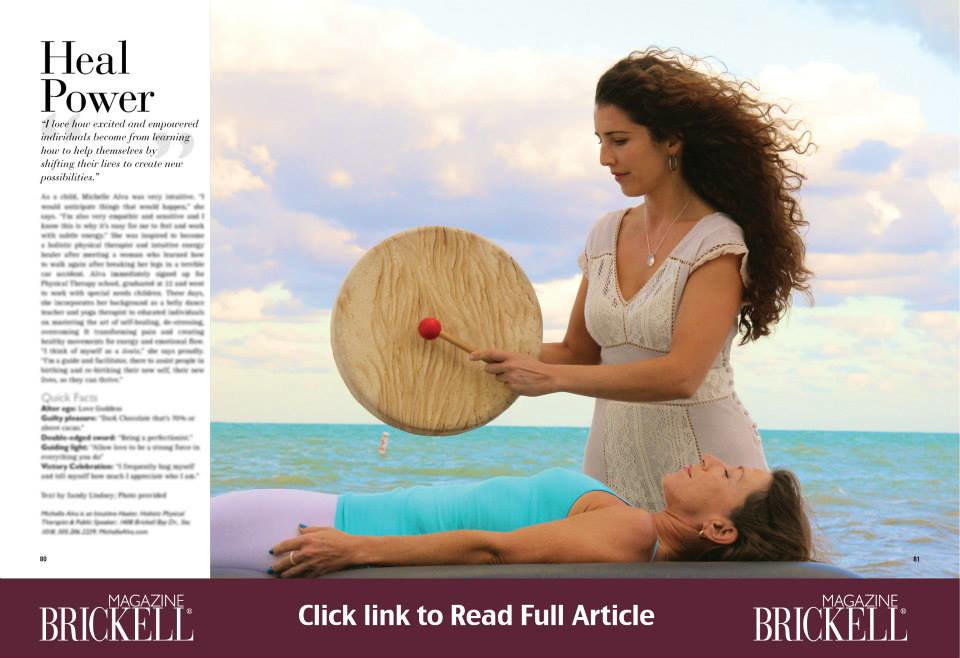 Michelle created SexySacredSensualYou® and Nurturing Moves® to heal our planet from repressed sexual shame. Her programs are a form of sacred and pleasurable fitness that also activates our innate healing power and facilitates in us the experience of divine connection, whole-being integration and balance.This experience of ourselves serves as a way for us to re-connect to our true nature that is energy and love.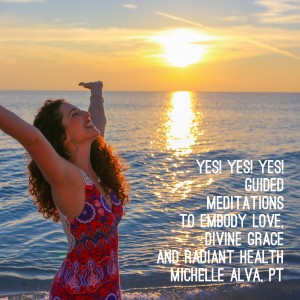 Michelle has created practical tools for every day healing, living life to the fullest with the highest degree of safety, the most ease and effectiveness so we may all co-create a more loving and peaceful inner and outer world.

Michelle provides one-on-one healing sessions locally in South Florida and long-distance via phone or Skype.
Michelle loves to create and facilitate workshops, retreats and educational courses for health care professionals and corporate groups interested in learning how to implement ancient healing & holistic practices with traditional approaches. Michelle is a featured relationship expert and workshop facilitator for Cupid's Council.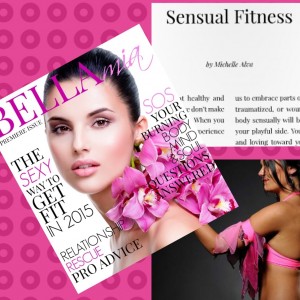 Michelle is a contributing writer for major online publications such as the recently launched BellaMiaMag, Elephant Journal, Mind Body Green Online, Mamiverse,  Sprinkles Magazine, Natural Baby Pros, Family Guiding, Rebelle Society, Abe's Market, Yogiiza Blog, La Luchi Magazine, and MS News and Views.

Michelle teaches the medical students at Florida International University the benefits of Yoga, Integrative Healing and Mind-Body medicine since 2010.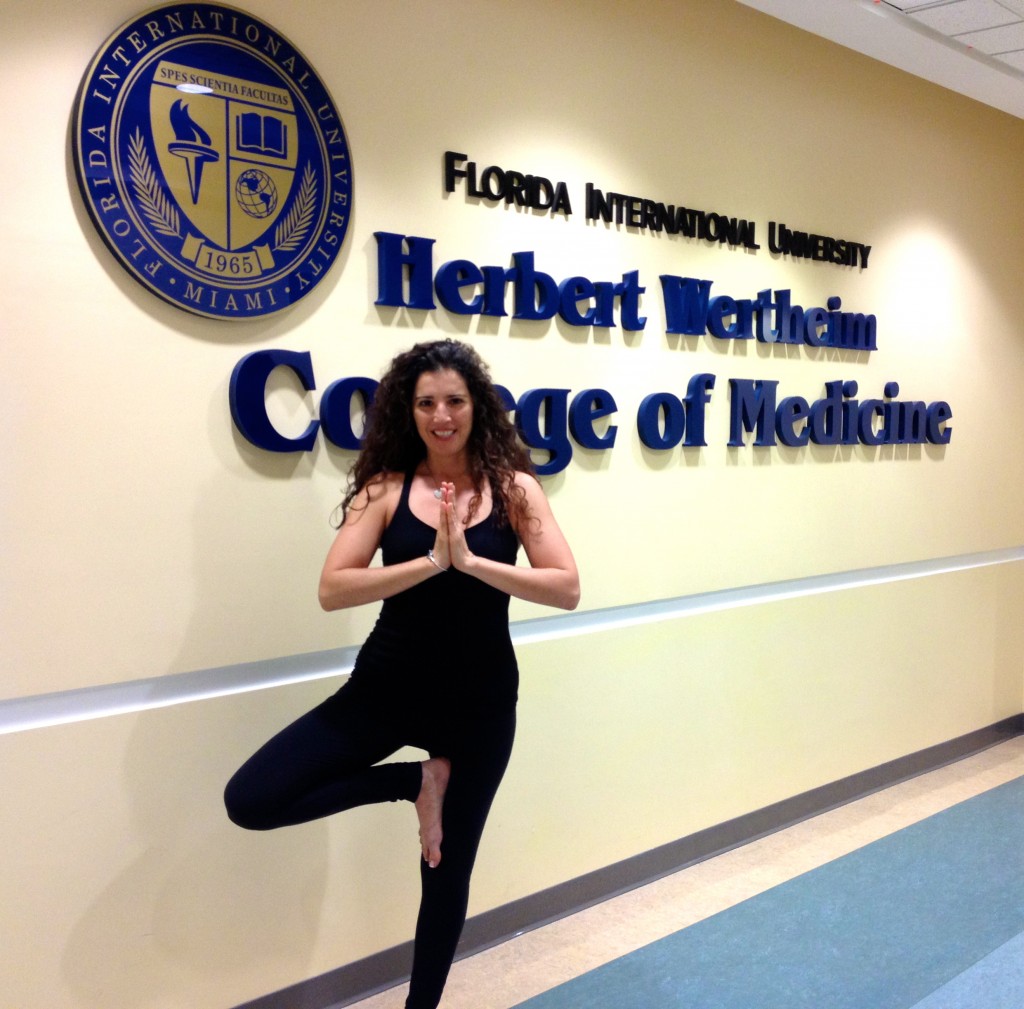 Free Yourself is a series of empowering and healing guided meditations that were created for you to become an expert at letting go of tension, stress, the emotional blockages from the past and to experience your whole, loving and energetic being.
Michelle is a Master for the Masters Channel, an online destination where she contributes videos on spirituality, self-healing and personal empowerment.
Michelle serves as an advisory board member for the La Luchi Foundation and has volunteered since April 2012.
Michelle was a contributing author for the book 30 Days And 30 Ways To Fall in Love with You, A Daily Journey to Discovering Self-Love.
She has been featured in the recently released book THE UNLEASHING By Osmara Vindel.
And has contributed in the book WHEN CANCER HITS by Britta Aragon. Michelle created a series of Therapeutic Yoga Exercises for the Recover, Restore, Re-Energize Progam For Breast Cancer Survivors with Rhonda Smith, founder of Breast Cancer Partner.

Michelle enjoys public speaking and has spoken about balance and leadership at Florida International University's Women Who Lead Conference. She also taught self-healing and energizing techniques for the annual MS News and Views Symposium.

Pregnancy Wellness and healing is a passion of Michelle's. She believes we can make the biggest impact on this planet by taking more time to nurture our pregnancies, by impacting our children positively before birth and during the early life stages. The Pregnancy Nurturing Moves birth preparation approach and infant massage program called A Touch of Love that she developed  has been featured on VME Tv-TuBebe Show,  NBC6, WSVN 10, Wall Street Journal, Miami Herald, Sun Sentinel, WSVN 7, CBS 4, Telemundo and Univision Television.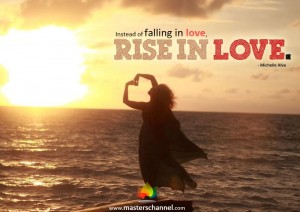 Join me on this beautiful journey, guided by the love in your heart and the universal intelligence in your mind so we may all co-create a more loving and peaceful world for generations to come, one breath at a time !