Would You Like To Know HOW To EASILY Release and Process Pain and Stress Throughout Your Day? Empower Yourself Now with The Alva Method®.
Download FREE Mindfulness Meditation "Empower Your Center & Ignite Your Soul's Joy" with Michelle Alva, PT
HERE
Feel Stronger and Lighter Now!
We value your privacy and would never spam you
Are you ready to be your own best source of healing, processor of stress and magnet that attracts everything aligned with your true heart's desires and soul purpose? Empower Your Inner Healer with The Alva Method® Of Healing and Rapid Mindset Change as seen on...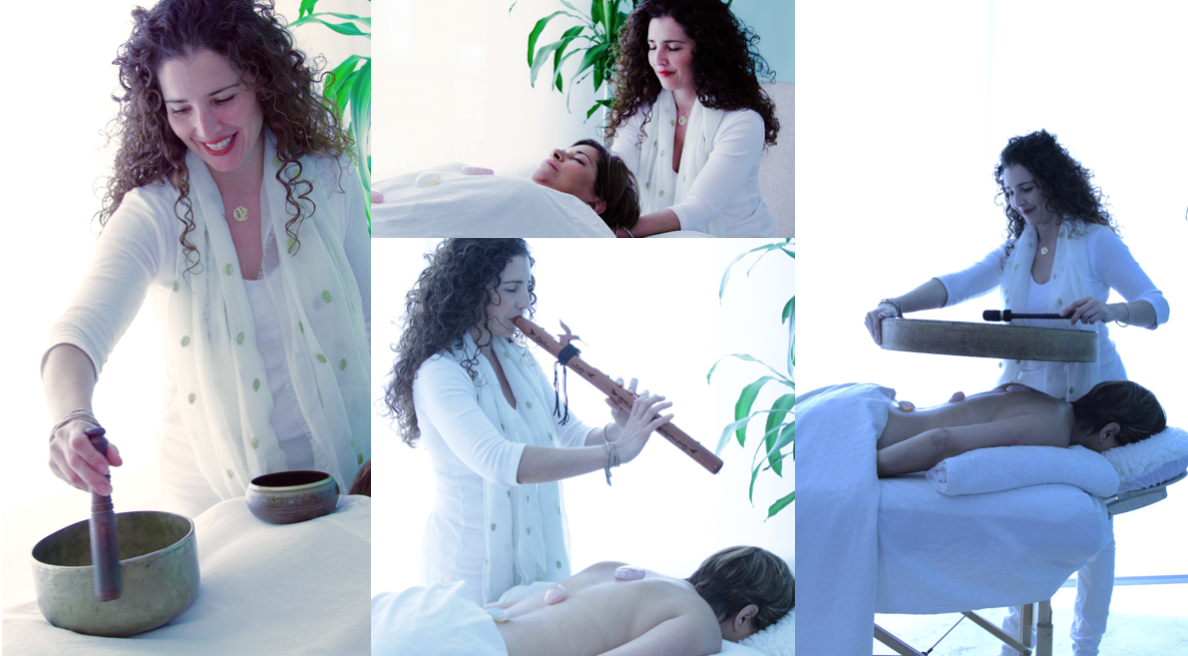 Michelle Alva, Physical Therapist, Certified Professional Public Speaker, Yoga Therapist, Sound Healer

Feel clear, light, balanced and connected to your authentic self and soul with Michelle Alva, PT. Empower and accelerate your inner healer with easy, effective, science based techniques to release emotional-physical pain and tension for optimal health and vitality.
Join Michelle Alva, Creator Of The Alva Method® of Vibrational Healing to experience a unique integration of physical therapy with mind-body-energy medicine and cutting edge mindset change processes. With over 20 years experience, she'll teach you to align with and integrate your body, mindset and soul to naturally facilitate "major healing with minor effort."
1-800-978-0089
Dr. Anna Cabeca, Cabeca Health

We just finished our Sexy Younger You Retreat on Sea Island Georgia, where we hosted our VIP clients in a very grounding, restorative, rejuvenating and healing 4 day program. We loved having Michelle Alva as our guest for the past two years at our Sexy Younger You Retreats. She is our physical therapist, energy healer, and dance movement specialist. Michelle brings out in women that inner child, that playfulness; she reconnects us to that beautiful, sensual, temptress side of ourselves that just ignites our joie de vivre. She does this through the science and healing art of her practice. She is a physical therapist, so with her bodywork and dance movement work, she really connects women into their feminine again and makes them feel comfortable, while also holding a safe and heart-centered space for us. Michelle is an amazing contribution to our retreats. We look forward to having her at our next one! Thank you Michelle! -Dr. Anna Cabeca, Gynecologist, Obstetrician, Functional Medicine, Hormone and Age Management Specialist.
Ana Maria Sanin

I must say this: within the first 20 minutes of Michelle working on my 11 yr old's foot she was able to release a pain she had been dealing with for over a year on her foot! I had taken her to the doctor a couple of times and they will all tell me the same, her foot was fine and it was probably growing pains until the last doctor had told me that we needed to perform an MRI and that's when Michelle came to the rescue and used her powerful healing techniques.  Thank you Michelle you are a blessing to many!
Michele Gust, PT, South Miami Physical Therapy and Pilates

Michelle is a very talented and special healer! She is very compassionate and caring with her clients which greatly enhances the healing process. She is very unique because she incorporates a variety of healing methods into her work in addition to being a Physical Therapist. She has come to learn that helping people to heal on an energetic level is a powerful adjunct to her training as a Physical Therapist.
Chana Michelle Rosenfeld

I thoroughly enjoyed Michelle's experiential lecture for the Healthy Body, Mind and Spirit For Tech Savvy People at the WITI-Women In Technology International South Florida Meeting. Michelle has a way of presenting that is practical, easy to understand and quick to incorporate into a busy schedule. I never realized how stressful it is on my body to sit at my desk on a laptop for most of the day. Michelle, I thank you and my body thanks you for sharing helpful and simple exercises I can do daily that will counteract the stress and tension in my body."