Michelle Alva, PT, Creator Of The Alva Method® Of Self-Empowered Quantum-Body Healing and Rapid Mindset Change, Intuitive Physical Therapist for over 20 years, Certified Professional Public Speaker, Yoga Therapist, Energy Medicine Practitioner, PSYCH-K® Facilitator, Belly Dance Teacher, Sound Healer and Mom
Are you ready to feel clear, light, and balanced from the inside out? Michelle Alva, Intuitive Physical Therapist with over 20 years experience has created a cutting edge approach based on the latest research in Quantum Physics based healing and wellness that educates and empowers the individual on how to be their own source of mind-body-soul connection, integration, healing and transformation. The approach teaches you how to meditate, how to Be a powerful co-creator of your reality, how to live with life, how to process and transmute blocked energies and emotional pains in your body tissues. Learn how to create an optimal healing environment from the inside out with easy, effective, science based techniques to make you feel your innate joy and splendor, full of vitality, radiant and healthy!
Join Michelle Alva, Creator Of The Alva Method® of Quantum Healing to experience a unique integration of physical therapy with mind-body-energy medicine and cutting edge rapid mindset change processes. Unlike other teachers, she will guide you through the Alva Method of self-discovery for you to connect with and integrate your body, mindset and soul with your authentic self and naturally facilitate "major healing with minor effort."
1-800-978-0089
Are you ready to EASILY Release and Process Physical and Emotional Pain, Stress and Tension?

Empower Yourself NOW with The Alva Method® of Self-Empowered Quantum Healing Breathwork and Rapid Mindset Change Bodywork.
Download FREE Mindfulness Meditation "Empower Your Center & Ignite Your Soul's Joy" with Michelle Alva, PT
HERE
Feel Stronger and Lighter Now!
We value your privacy and would never spam you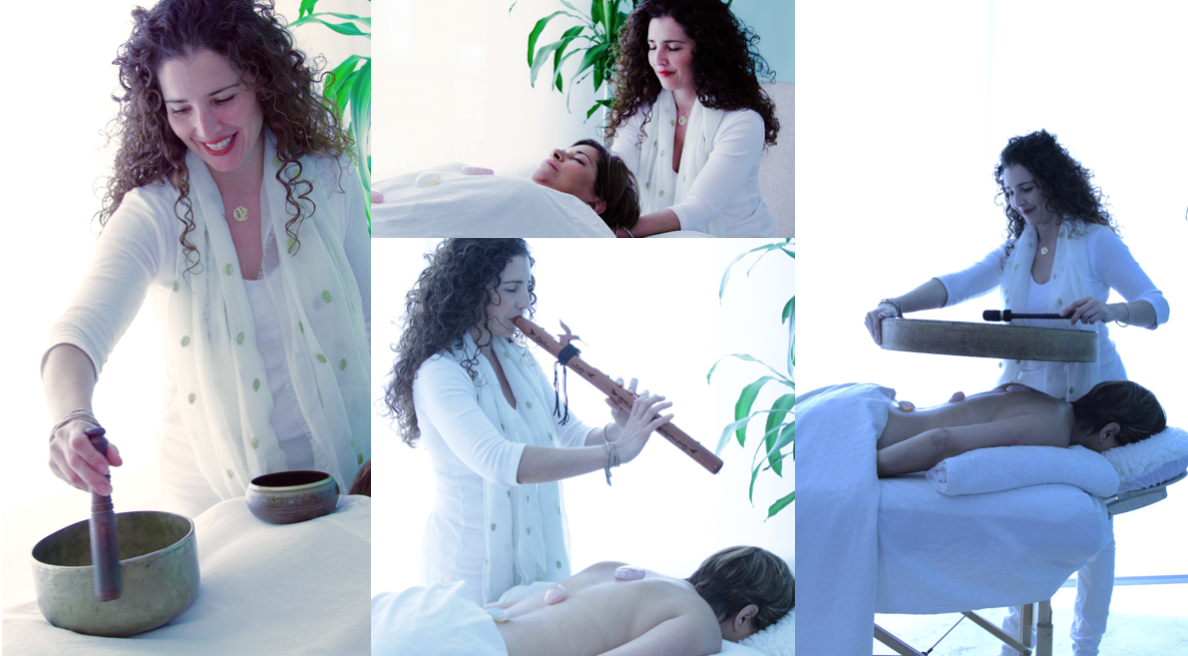 Did you know YOU are the most powerful source of healing, fulfillment and pleasure in your life? Learn HOW to live an empowered healing life, where you grow from challenges, live aligned with your purpose and the Truth of who you are, your authentic self. Open your heart and empower your voice through the Alva Method of Empowered Vibrational Healing and Rapid Mindset Change. Work with Michelle Alva, PT to create "major healing with minor effort" and live the life you truly desire.